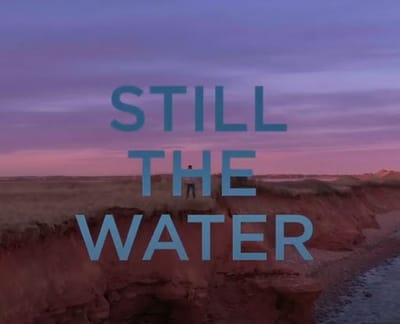 September 18, 2020 - Cory's first single "We Both Bleed" (written by Trey Bruce and Chris Janson) was chosen to be part of
Still the Water
, an amazing film written and directed by Susan Rodgers. There's a brunch scene that features my song and I'm looking forward to checking it out. Some incredible Prince Edward Island scenery in there.
Trailer for the film
here. Currently, it's premiering at the
Finstream Film Festival
. You can get tickets (to watch the stream) until Sept. 25th but for now tickets are restricted to specific regions. Allowed regions are: Nova Scotia, Prince Edward Island, New Foundland & Labrador, and New Brunswick / Nouveau-Brunswick.
Ticket link
here.