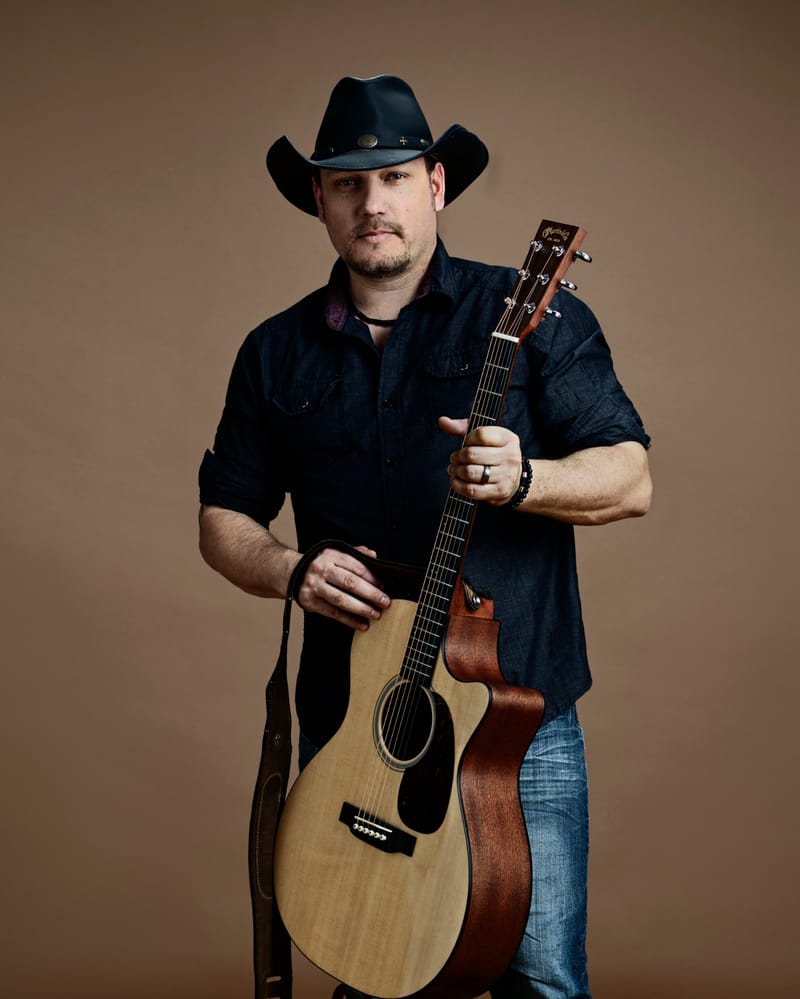 Manager/contact info:
Trisha Richardson, TR Entertainment
360-961-4489
Email: booking@corygallantmusic.com
BIO FOR CORY GALLANT:
CCMA Spotlight Artist Winner Cory Gallant completed an international tour in May 2019 with dates in British Columbia as well as Washington and Oregon state, including a sold-out show in Ashcroft, BC. He will be returning to the western US and Canada late August with a stop in Portland, Oregon as the opener for Whey Jennings, grandson of Waylon Jennings on August 31st.
Cory's album of all-original material will be available later in 2019 and will include his first single "We Both Bleed", which was released nationwide to Canadian radio on May 27 digitally on June 4th. "We Both Bleed" was listed as the top downloaded song for Canadian radio stations on May 28 and the third most downloaded song on May 30. On June 3, the song was number three in the top ten Canadian radio station downloads for the week, across all genres. On June 4, the first day "We Both Bleed" was released to digital platforms, the song was #58 on the top 100 on iTunes Canada. Just after one month of digital release, "We Both Bleed" had more than 13,000 streams on Spotify.
The song was written by Nashville artist Chris Janson and Emmy Award winning songwriter Trey Bruce. The eleven-song album,
Welcome to My World,
will be released later in the spring and includes "That's Love", a duet with Georgette Jones (daughter of George Jones and Tammy Wynette).
Cory's rich, soul-filled vocals helped gain him national exposure when he became the winner of the 2018 CCMA National Spotlight Performance Contest. Despite hailing from the smallest province in Canada, Prince Edward Island, Cory still received the largest number of fan votes to win the contest. This led to a performance at the Legends Show in Hamilton, Ontario for Canadian Country Music Week, sharing the stage with Chad Brownlee, Terri Clark, Aaron Goodvin, Charlie Major, Jason McCoy, JJ Shiplett, Patricia Conroy and Michelle Wright.
MUSIC:
Cory's Spotify page
Official lyric video for "We Both Bleed"
Cory onstage with George Canyon - video
PRAISE FOR CORY GALLANT:
Keep an eye on this guy if you're a true music fan! ~ Trish Hamilton, Country 94, Cavendish Beach Music Festival, July 5, 2019It's [Welcome to My World] awesome! This is something I'd just push play and listen all the way through. That's hard these days for me to find a CD I like all of. It's a great CD. – Georgette Jones, April 14, 2019